Pest Control In Dayton: What are the Most Common Spring Pests in Dayton OH?
The season of spring signals new beginnings, new ideas, rejuvenation, and regrowth. 
Along with all of this comes unwelcome pests who find their way into your homes, yards, garages, and business properties.
Let's take a look at some of the most common spring pests to watch for as warmer weather seeps into Dayton, Ohio.
1) Ants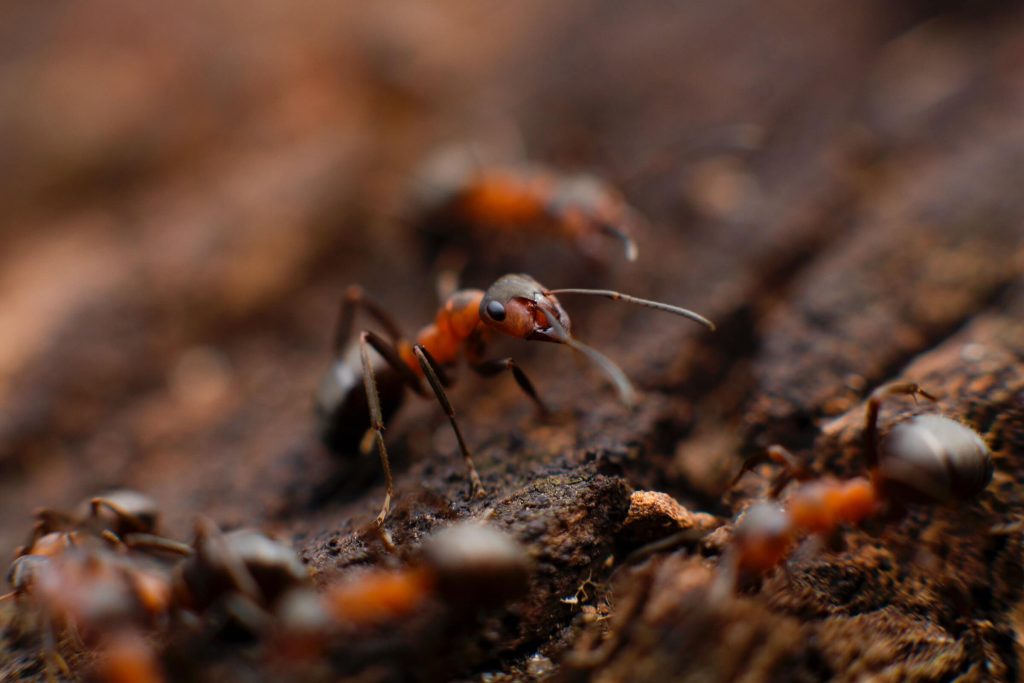 Ants can be one of the most annoying pests. Fortunately, most of the ant species in the Greater Dayton area don't bite or sting like the fire ants that inhabit Ohio. Some of the most populous ants in Dayton & nearby areas in Ohio are: 
1) Odorous House Ant, 
2) Pavement Ants, 
3) Pharaoh Ants and 
4) Carpenter Ants.
1) Seal cracks around doors and windows and within foundations.
2) Prune away shrubs and branches near the home.
3) Keep floors and surfaces clear of food particles.
However, if DIY is not your thing and you are looking for an affordable & effective ant control service in Dayton, Ohio, call us at Dayton Pest Control, Ohio, today!
2) Cockroaches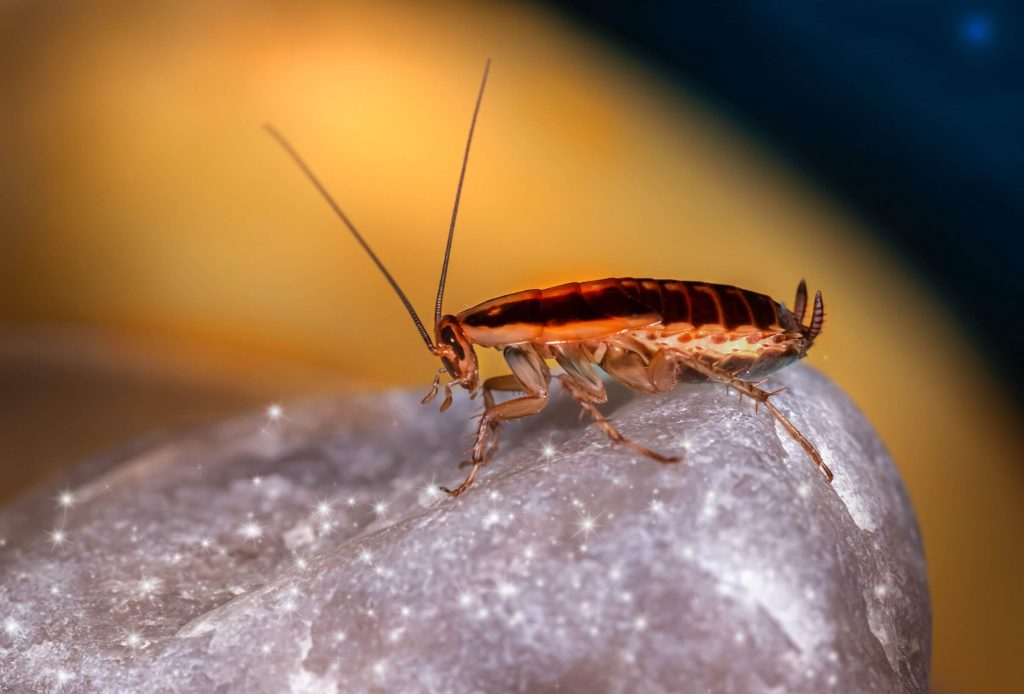 In Dayton, roaches are a problem all year-round. Keeping your home sparkling clean may help with keeping them out, but sometimes you might have a full-blown infestation in your home without you even knowing it. 
Typically, there are four types of cockroaches in Dayton and nearby areas in Ohio.
1) German roaches
2) American roaches
3) Oriental roaches
4) Brown-banded roaches
Figuring out what kind of cockroach is in your home can help you know how to eliminate them. 
1) Oriental cockroaches are commonly found in basements because they like cooler conditions. 
2) German and American cockroaches usually frequent kitchens and bathrooms.
3) Brown-banded cockroaches are the toughest ones to deal with, as they can be found all over your house.
As cockroach infestation can get out of hand very fast, it's always recommended to take an experts' help. If you are looking for an affordable & effective roach control service in Dayton, Ohio, call us at Dayton Pest Control, Ohio, today! 
3) Mosquitoes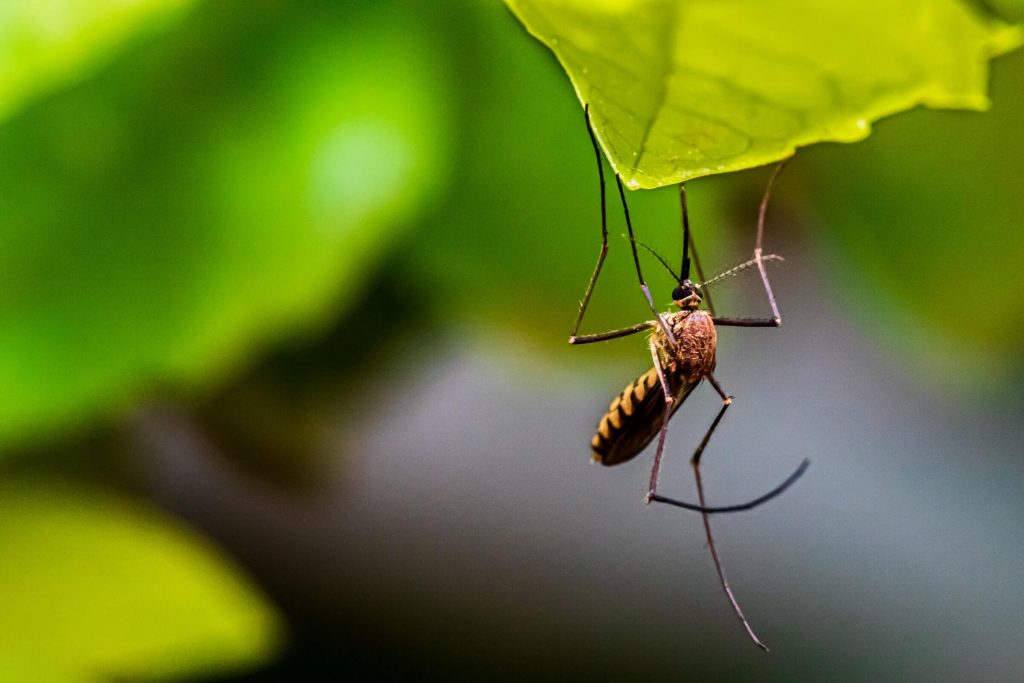 With spring already here and summer around the corner, Dayton is getting ready to enjoy outdoor barbecues and beach trips again. However, it's not just that we humans love this warm weather, mosquitoes love the warm weather too.
Mosquitoes can make spending time in your backyard a nightmare. With the risk of contracting a mosquito-borne disease greater than ever, mosquitoes are simply not a pest you want to deal with. 
Hence, it is always recommended to call experts to control mosquitoes. If you notice mosquito infestation in your home or your backyard, don't hesitate to call Dayton Pest Control for effective mosquito control service in Dayton, Ohio. We'll significantly reduce the number of mosquitoes on your Greater Dayton property, allowing you to start enjoying your backyard again!
4) Termites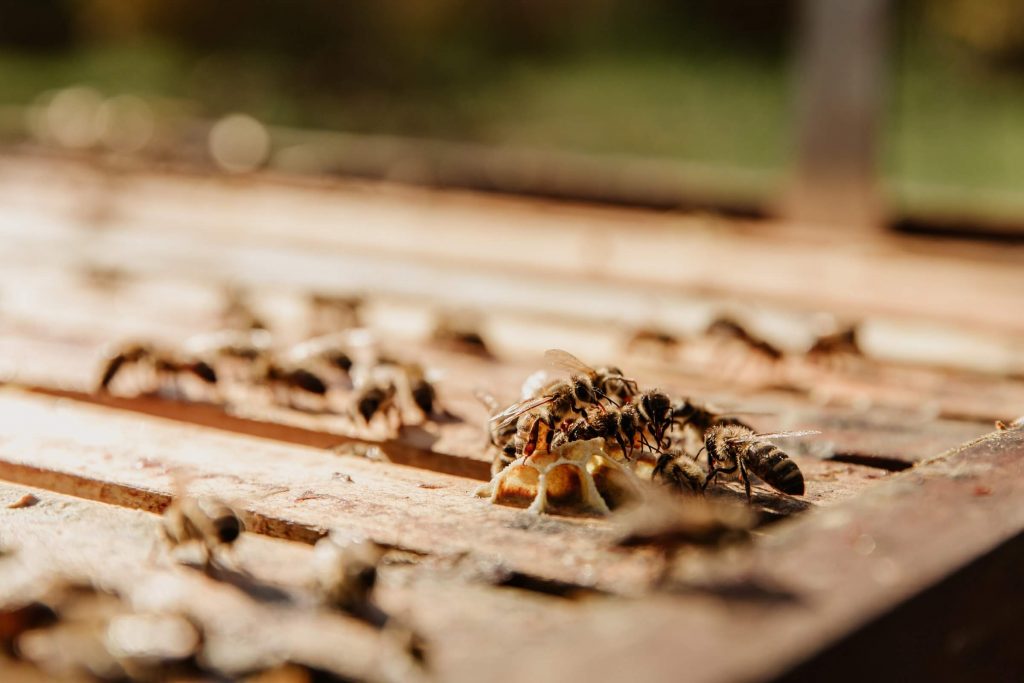 Dayton, OH, offers a fitting climate year-round to termites for breeding. However, spring is when you're most likely to notice your home has termites. During spring – yes, right now – is when wood-eating termites set out in search of new digs to expand their colonies. 
Termites are challenging for the average homeowner to get rid of, making this a job for the professionals. There's not much you can do to prevent termites, so that is why it's important to call an expert for exterminating termites completely. If you notice termite activity in your home, don't hesitate to call us for an effective termite control service in Dayton, Ohio.
Conclusion
Even as early as spring, pests are already starting to worsen as the weather becomes more favorable for feeding and growth. By the time we hit the summer months, many insect populations have already exploded in size and activity.
To avoid an unpleasant situation, it is best to act before it does! 
So, If you have an infestation or see any hints of pest infestation, it's time to call in the professionals.
Contact Dayton Pest Control, a trusted pest control company in Dayton, Springfields, and nearby cities in Clark & Montgomery Counties, OH. We've been successfully controlling and exterminating various bugs in the area for the last 39 years. Contact us by phone at 1-937-903-3962 or through our website or Google My Business listing.