We are a family owned company started by my father Dan. He has been involved in the pest control industry for over 40 years, and built this company on a reputation of honesty and a passion for killing bugs. I have been owner now for 5 years and carry on those same principles that I learned from him and now employ two of my own children. Our tagline is "Your Hometown Pest Control Company" and that's truly what we are. I am a lifelong resident of Dayton and providing the type of service that I would expect is important to me.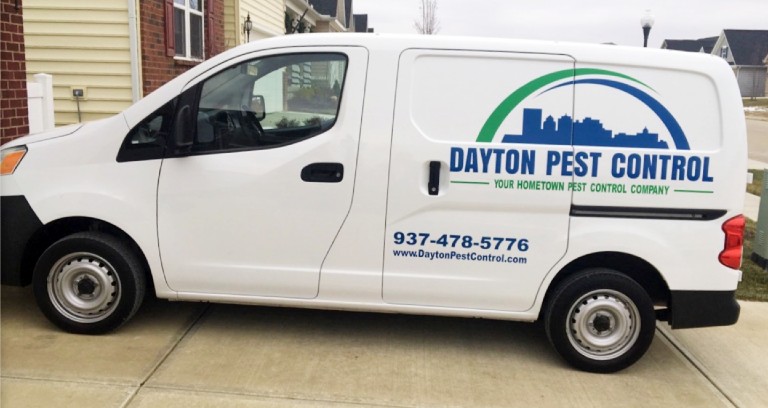 More than anything, we are motivated by the positive feedback we routinely receive from our customers. We have had many of the same customers for years and have had the pleasure of getting to know them and their families. Helping people solve their pest problems to rest a little easier in their homes makes it worthwhile!
What I Am Most Looking Forward To
I look forward to seeing what the future holds for Dayton Pest Control. Two of my (adult) kids now work for the company, and it is really enjoyable seeing them getting to interact with our customers. I'm always receiving such great feedback from my customers about their work, so that makes me very proud! I anticipate growing here in the Dayton area, and I'm glad we are doing it together.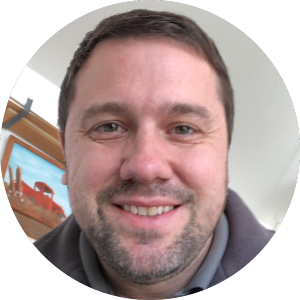 Sincerely,
Jarrod Kelley
Owner
Dayton Pest Control, LLC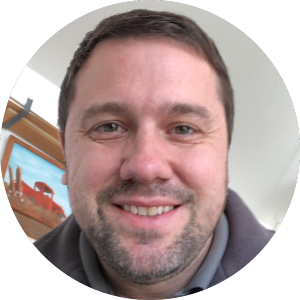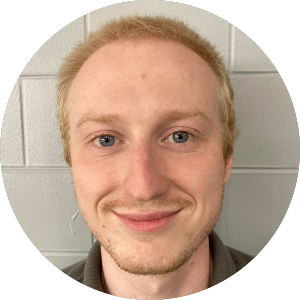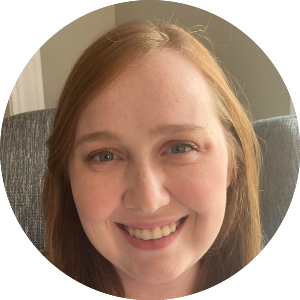 Sarah Kelley
Administrator